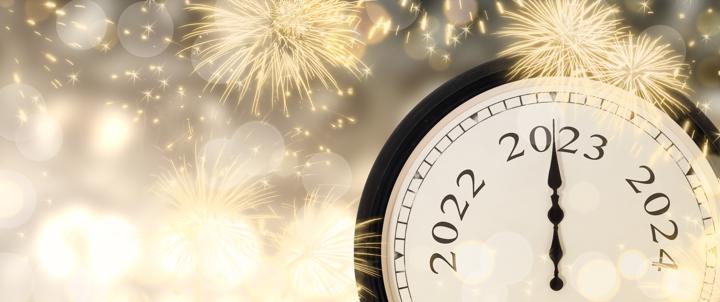 By Nina Callanan, Managing Director of Marketing & Communications
With consistency and dependability, Competitive Energy Services helps clients achieve their energy and sustainability goals year after year. It's the essence of who we are and what we do. As independent energy experts and as trusted partners, we take great pride in being innovative and providing our clients with customized services that take into consideration their unique requirements. We accomplish this through research and analysis, budgeting and tracking, new data related product development, advising clients on wise and prudent procurement and sustainability strategies, meeting and conversing with you our clients and friends, and by relying on the expertise of our team to advise, direct, help, and support. Our clients remain top of mind for us as we continue to hold true to our mission and purpose of providing strategic energy management services for our clients to suit their unique needs.
We also recognize our clients' need for valuable industry-related content and have taken major strides again this year to share our energy expertise in this way. In addition to our product and service offerings, we regularly produce in-depth content in the form of weekly market summaries, a monthly newsletter, a monthly blog, annual seminar, a lunch time webinar series, and more. This content focuses on client questions and needs and pertinent energy topics of the day – another way we support and inform our clients on subject matter that impacts their business operations. It's an exciting time for us as we continue to do what we do best - listen to our clients' needs and questions, while measuring what we hear against fluctuations in the energy market and external environment – and advising accordingly.
With the new year on the horizon, join us for a quick look back on 2022 as we revisit some of the content that we created with you in mind.
CES INSIGHTS
CES Insights is a dedicated space where we continue our commitment of sharing industry news and expertise with our clients and friends. Below is a sampling of our 2022 CES Insights articles. To read all blog articles, visit the CES website.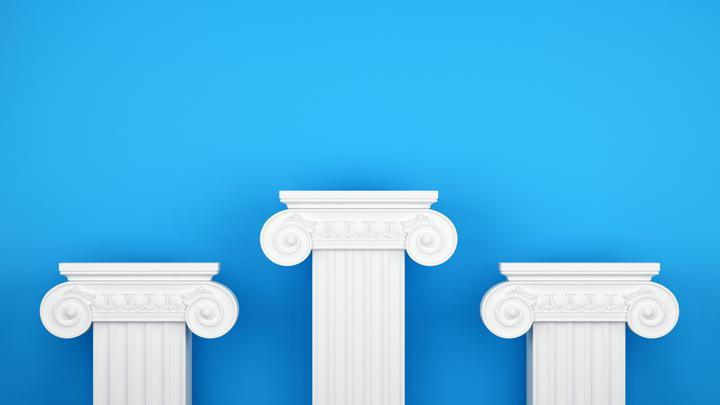 By Andy Price, President & COO
To kick off the new year, Andy Price reflects on the essence of CES and why we do what we do. He illustrates this by focusing on three pillars that are the bedrock of CES: Independence, Expertise, and Trust. Andy also addresses our team's industry experience and collective determination to help our clients achieve their energy and sustainability goals.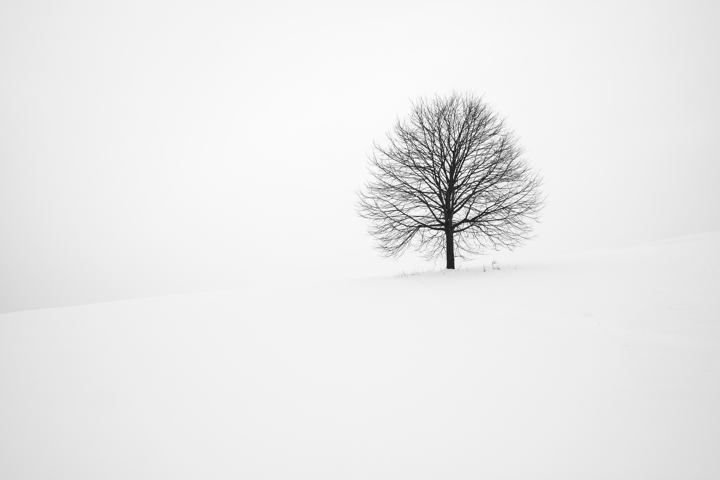 By Catherine Nisbet, Energy Analyst
As an Energy Analyst for CES' Analytics Team, Catherine -- and the CES A-Team - rely on the annual Federal Energy Regulatory Commission Winter Assessment to help guide client discussions and recommendations. In this piece, Catherine summarizes many of the key take-aways of the FERC Winter Assessment so that our clients and friends can make informed energy management, usage, and budget decisions in the months ahead.
By Max Webb, Managing Director of Pricing and Zack Hallock, Senior Energy Services Advisor
Max and Zack are back again to discuss the upcoming winter weather forecast and its potential impacts on energy in the U.S. and abroad. In a recent conversation in the CES Portland office, Max and Zack talked weather, the national and global energy market, external factors and influences at play, and the resulting impact on energy prices.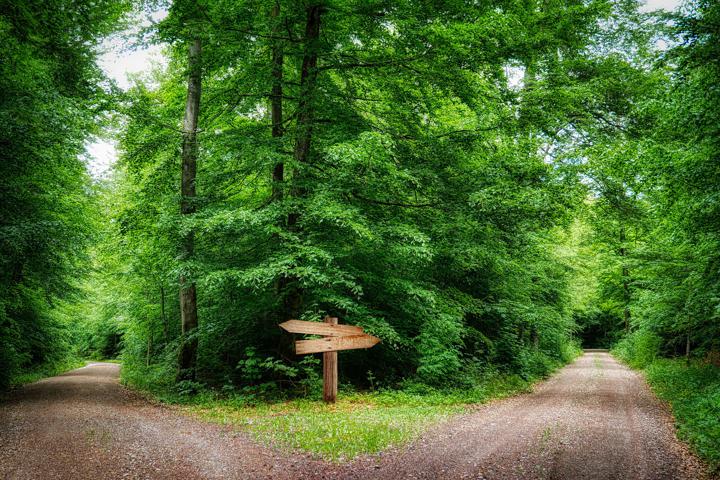 By Richard Silkman, CEO
Global events, such as the COVID-19 pandemic, have a wide-ranging impact on the energy industry and markets. In his blog, our resident expert on the subject, CEO, Dr. Richard Silkman, takes a realistic look at the fall and subsequent rise in CO2 emissions over the course of the global pandemic. Rich also discusses in great detail what needs to be done in order to curb this rise via the dual course of beneficial electrification and deep decarbonization.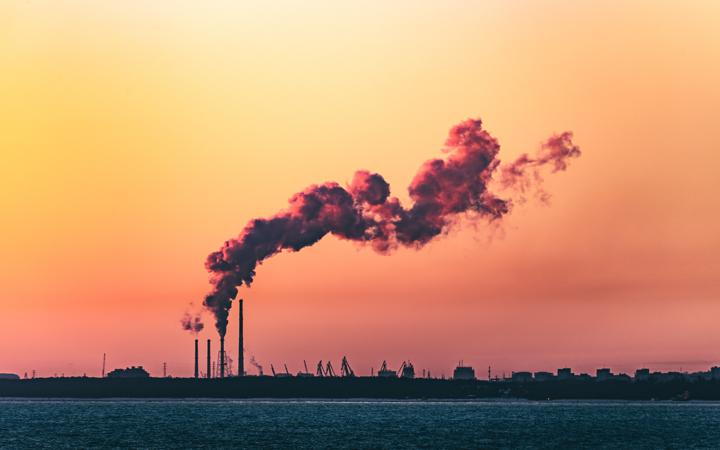 By Richard Silkman, CEO
In a follow-up blog to "The Twin Paths of Beneficial Electrification & Deep Decarbonization: What It Will Take to Meet Reduction Targets and Eliminate Carbon from Our Energy Sector," Rich Silkman returns to focus on the two pillars of every feasible strategy yet identified to achieving significant reductions in greenhouse gas emissions – Beneficial Electrification and Deep Decarbonization. Rich concludes that, while most nations are making progress in electrifying their economies and building out zero-emissions electric generation, that progress is far too slow to achieve the emission reduction commitments these nations have made. Recognizing this and affirming the need to lead by example, a number of companies and institutions have taken actions to reduce their greenhouse gas emissions ("GHG"). In this blog, Rich highlights some of the strategies these entities have adopted and how they are working.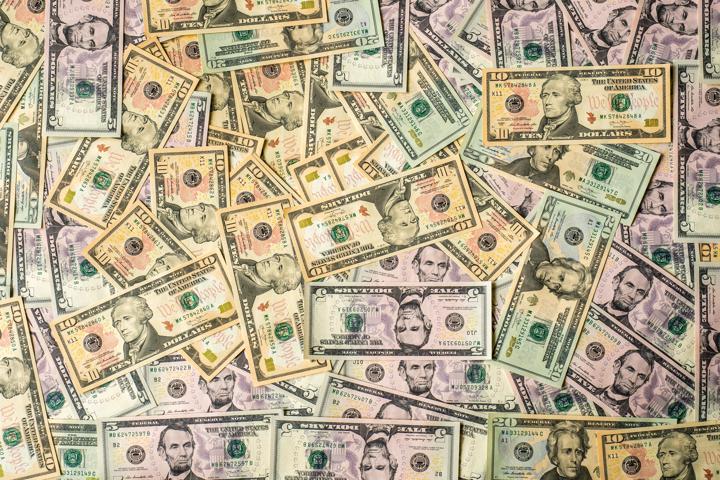 By Chris Brook, Director of Natural Gas & Energy Services
Do seasonal fluctuations and market volatility leave you wondering about options that could help your business conserve energy costs? Chris Brook, Director of Natural Gas & Energy Services talks to clients every day about actively managing their natural gas needs and often recommends fuel switching and arbitrage as an energy saving option. In his recently penned a blog article, Chris provides knowledgeable insights on both and shares how CES helps businesses manage their energy needs as we head into the colder months of the year.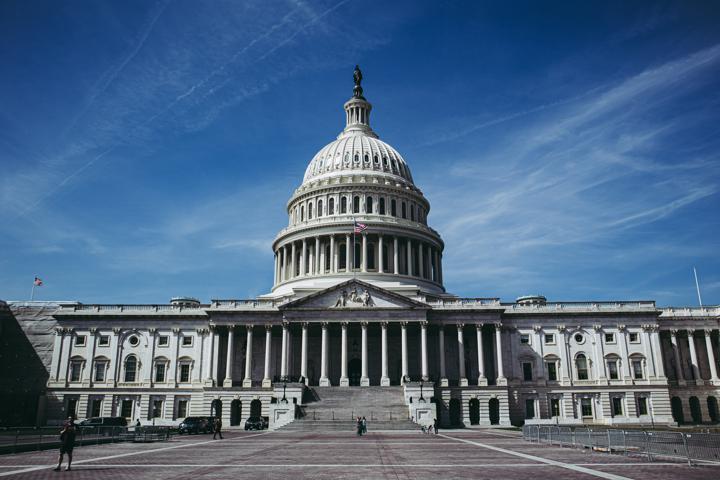 By Matt Gamache, Simon Pritchard, Jesse Newton, and Jeff Endler
On August 16, President Biden signed the Inflation Reduction Act of 2022 into law. Like most everyone in the energy industry, Competitive Energy Services has spent the last few weeks parsing through each of the many energy-related aspects of the IRA. While many of the specific impacts will depend on subsequent Internal Revenue Service interpretation, administrative agency rulemaking, and industry reaction, it is clear that the bill will create substantial opportunities for renewables, battery storage, electric vehicles, and other energy technologies. As time goes by, CES will closely monitor the developments and byproducts of this momentous policy and discuss specific opportunities with our clients. This CES Insights blog penned by members of the CES Analytics Team provides a summary overview of some key provisions in the IRA.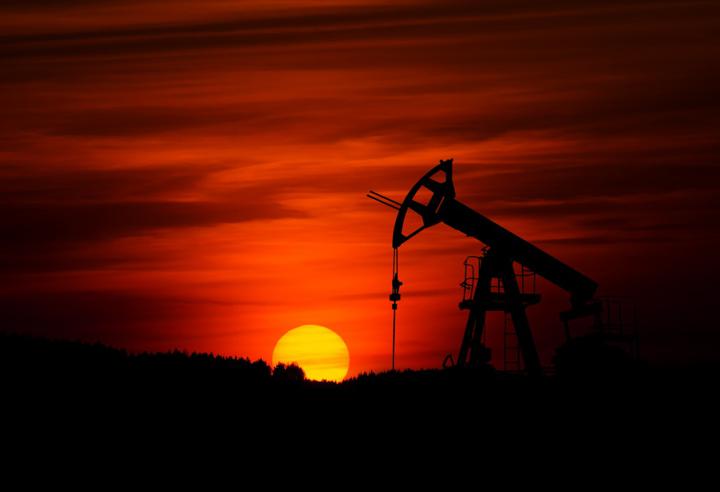 By Zack Hallock, Senior Energy Services Advisor
Does the volatility of the energy market have you thinking about the best time to sign a new energy contract for your business – or when to renew an existing one? You're not alone. Simply put, people are wondering whether to sign their contract renewal soon – amid heightened instability -- or whether to take on added risk by signing closer to a contract's upcoming rollover date. The CES Energy Services team provides counsel daily on this topic. In so doing, our advice is tailored to each unique client situation. While seeking expert guidance, there are steps that you can take, too. A good place to start is understanding global and national dynamics at play that are impacting the energy market. Solutions for your business are also rooted in identifying your organization's unique energy needs and goals.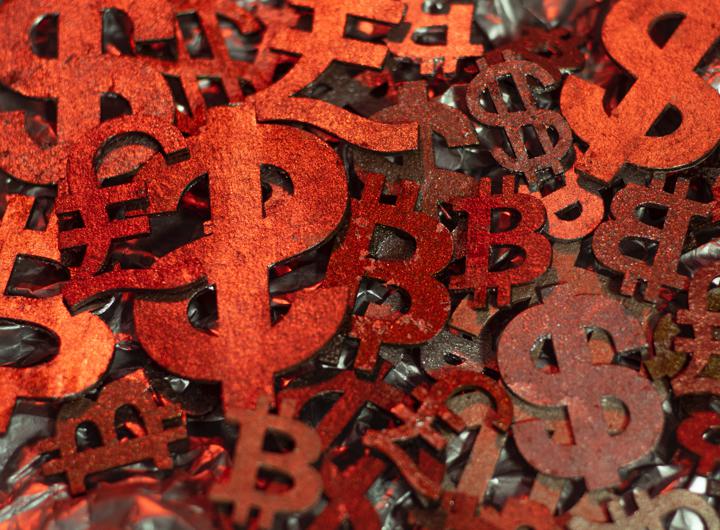 By Helen Booth, Director of Pricing and Lydia Jopp, Senior Pricing Associate
Director of Pricing, Helen Booth and Senior Pricing Associate Lydia Jopp, provide a behind-the-scenes look at CES Pricing procedures and how they are essential to the CES procurement process and helpful to our clients.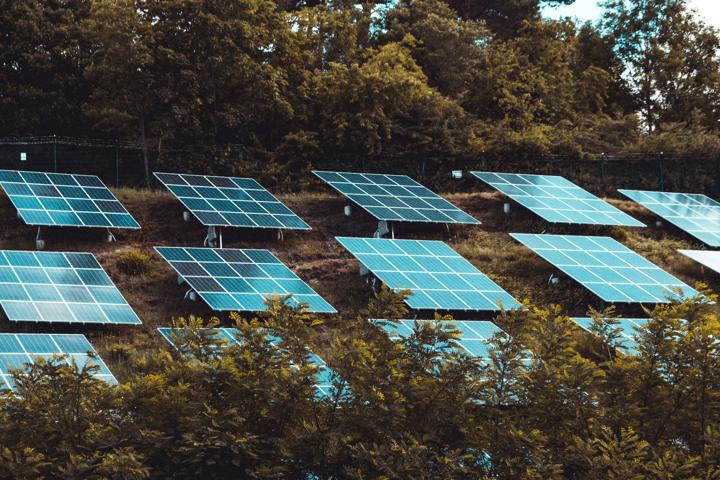 By Charlie Agnew, Managing Director of Energy Services
In this blog, Charlie Agnew dives into Net Energy Billing in Maine and discusses how qualified renewable projects in Maine make it possible for businesses and municipalities to receive financial benefits and details how this process has been for the State so far and what the next steps look like.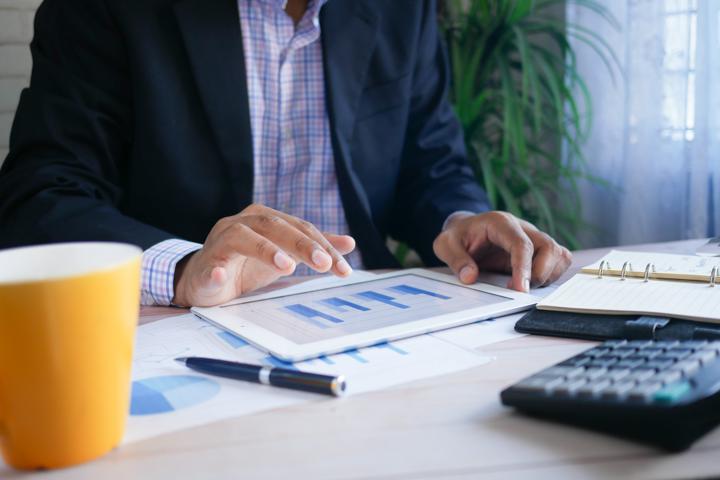 By Matt Gamache, Vice President, Analytics & Operations
This CES Insights blog demonstrates our commitment to our clients and their budget plans. Matt Gamache, dives into the steps CES takes to ensure that our clients plans are tailored and customized to their individual goals and needs, and the services we have to aid in the planning process.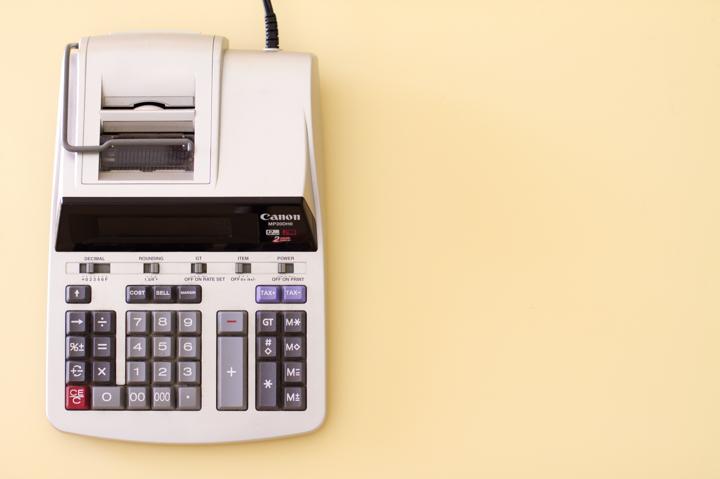 By Max Webb, Managing Director of Pricing Analytics and Lydia Jopp, Senior Pricing Associate
Are you curious about what goes on behind the scenes of our energy procurement process here at CES? In "CES Pricing: Get the Best Out of Your Bids," Managing Director of Pricing Analytics, Max Webb, and Senior Pricing Analyst, Lydia Jopp, deep-dive into the specifics of this integral process, assessing client needs versus the energy market conditions. From collecting client utility data to soliciting and presenting competitive supplier bids, the CES Pricing team is there every step of the way throughout the procurement process and continues to support our clients even after the contract is signed.
CES ENERGY INTEL
As part of the CES University content offerings, CES Energy Intel consists of a series of informational and educational videos created by our energy experts to provide additional training and support to our clients. These videos address the most common questions we receive from our clients, in addition to services we offer, and energy news perspectives. Click here or visit the CES YouTube Channel to watch CES Energy Intel videos that address evergreen energy topics that impact businesses year after year. We encourage you to review them at your leisure and reach out to discuss how to approach your energy questions and needs in 2022.
CES WEBINARS & ANNUAL SEMINAR
Each spring, CES looks forward to hosting its annual energy seminar. It's an opportunity for us to network and to hear direct feedback from our clients on issues and topics that concern them the most. The 2022 CES Annual Seminar titled Winter & Preparing for Winter: The Two Seasons of New England Energy focused on inflation, worldwide geopolitical tensions, and the associated energy crisis which are on everyone's radar these days. Click here to watch the 2022 Seminar or visit the CES YouTube Channel.
CES TEAM MEMBERS IN THE SPOTLIGHT
From time to time, we like to shine the spotlight of CES team members – sharing more about their backgrounds, interests, and their work in the energy space. We'll introduce more team members in 2022. For now, we encourage you to spend a little time with Charlie, Zack, Chris, and Helen!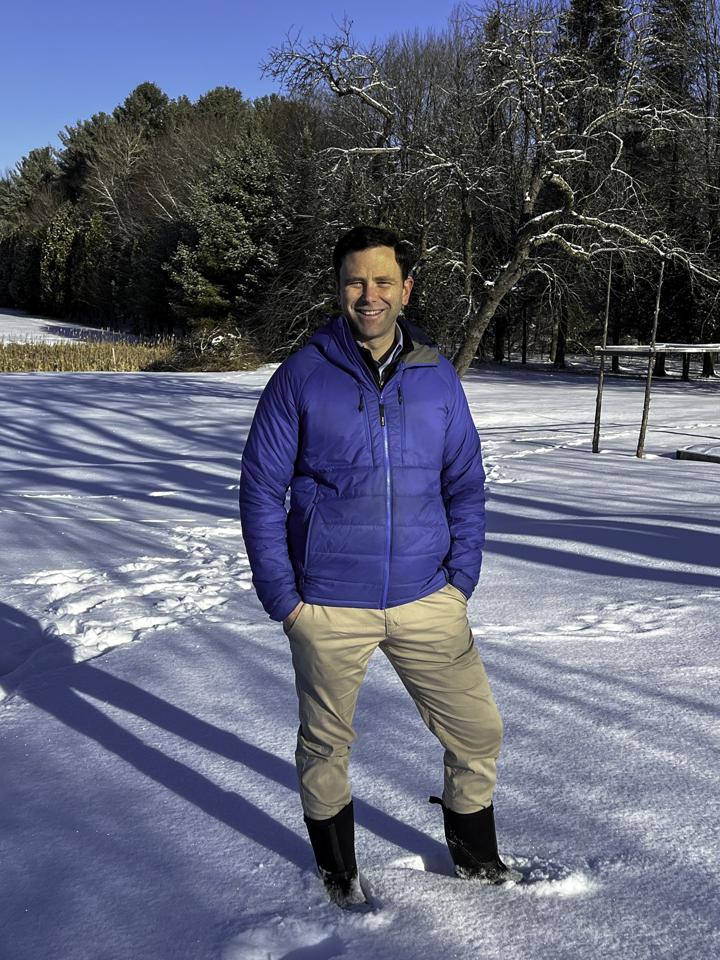 Charlie Agnew

,

Managing Director of Energy Services
https://www.competitive-energy.com/blog/ces-spotlight-an-interview-with-charlie-agnew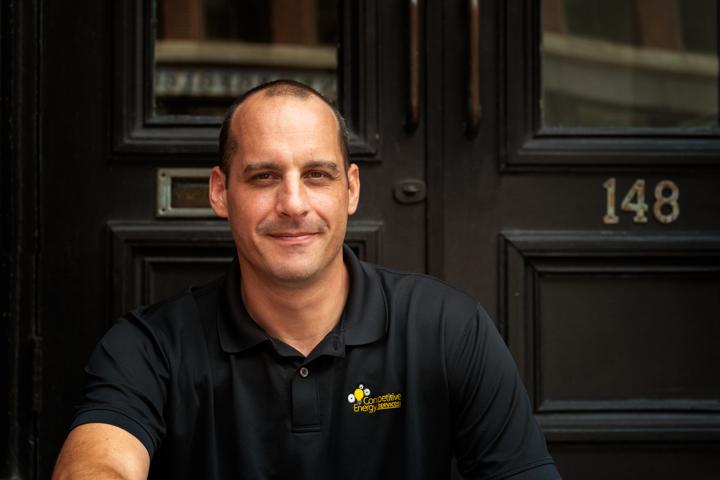 Zac Bloom

,

Vice President, Head of Sustainability and Renewables
https://www.competitive-energy.com/blog/celebrating-10-years-at-ces-a-story-and-interview-with-zac-bloom-head-of-sustainability-and-renewables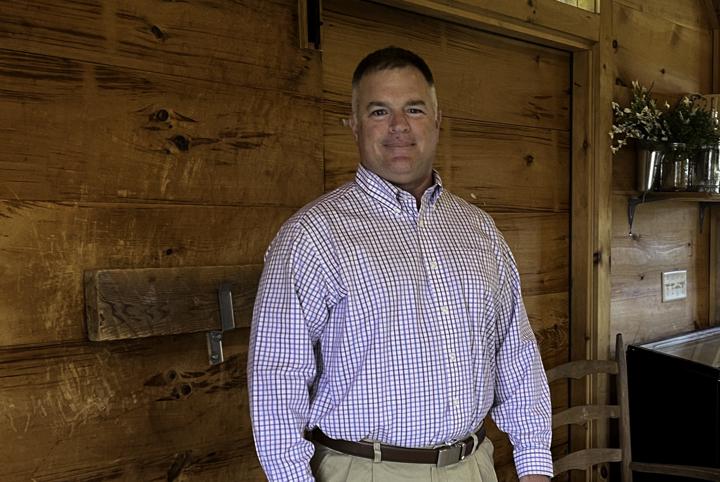 Chris Brook

,

Director of Natural Gas & Energy Services
https://www.competitive-energy.com/blog/ces-spotlight-an-interview-with-chris-brook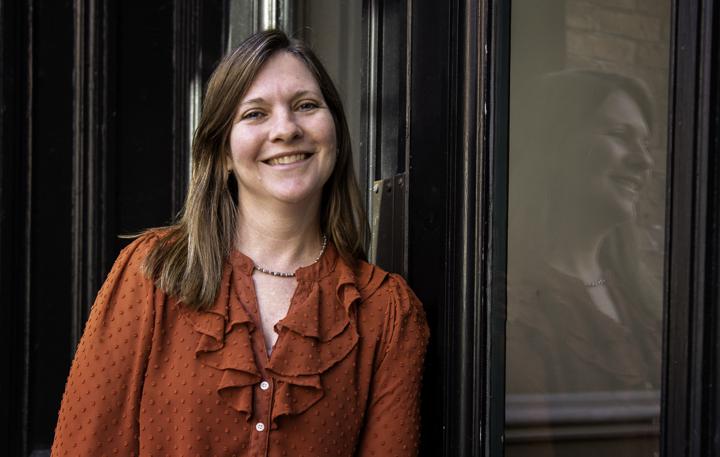 https://www.competitive-energy.com/blog/ces-spotlight-on-helen-booth-reflecting-on-22-years-at-ces
THANK YOU…AND SEE YOU IN 2023
As you can see, 2022 was quite a year. As always, our clients are our top priority and it's a pleasure to work on your behalf each and every day. We look forward to continuing our partnership in the new year, to forging new and long-lasting collaborations, and to sharing helpful information, stories, advice, and updates along the way.
We're already planning our content calendar for 2023 and we have you in mind as we do so. Sign up today for our weekly Market Summary and monthly CES Insider newsletter so that you don't miss a CES beat. Our longstanding, weekly, Market Summary highlights key energy events, provides market analysis, and delivers a practical summary of current market conditions is designed to keep our clients ahead of the curve when it comes to their energy initiatives. The CES Insider Newsletter is a go-to CES online resource where you can find topical energy-related stories, information on CES product and service offerings, news announcements, case studies, videos, and profiles of our team of energy experts. Visit the CES website and sign up.
Meantime, from all of us here at Competitive Energy Services, we wish you and yours a happy holiday season and new year. See you in 2023!