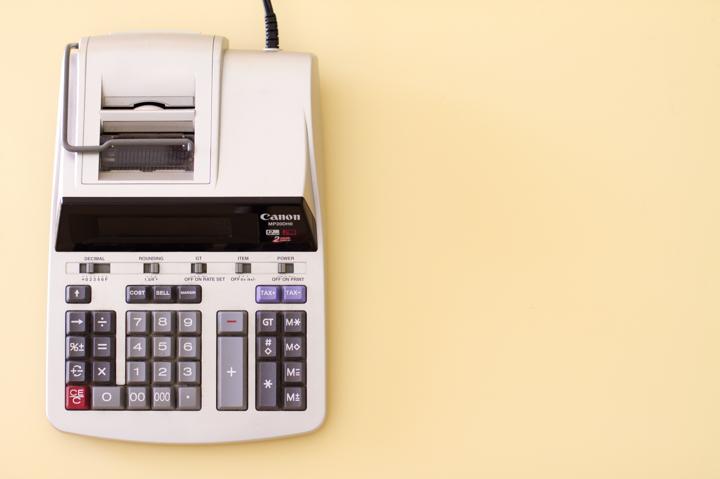 By Max Webb, Managing Director of Pricing Analytics and Lydia Jopp, Senior Pricing Associate
Energy procurement is at the foundation of our work at Competitive Energy Services. Since 1999, we have competitively and independently procured energy commodities on behalf of our clients. Our procurement process is a collaborative approach largely driven by our Energy Services Advisors and Pricing teams with our clients' interests and needs always top of mind. As we look forward to the new year, we would like to review the procurement process we use here at CES.
The procurement process is a never-ending cycle due to our clients' needs, and energy market conditions. The first point we always make to our clients is that it is impossible to predict the best time to lock in an energy contract. Never trust anyone who tells you different. This is why we believe it is important to be as proactive as possible in understanding our client's objectives when it comes to energy procurement. At the beginning of each year, we review all contracts with terms ending in the coming year. That number serves as the baseline for the procurement work ahead. In addition to the contracts ending in the coming year, we often price out contracts multiple years in advance for clients that prefer longer-term periods of price stability. Starting the process early may be related to managing specific customer needs but it also allows us to take advantage of market conditions that achieve client objectives.
For each contract renewal, the pricing process begins the same - with detailed and comprehensive data management. Our process typically starts with requesting utility authorization forms from clients. These forms give CES permission to obtain utility data. We also work directly with our customers to confirm all account details and make updates as needed. Once we are satisfied that our database is complete, we request historical usage from the utility for every account.
The thoroughness of this process allows us to generate detailed and accurate requests for energy supply bids. After our Energy Services Advisors relay the procurement strategy covering terms, products, account groupings, and more, the Pricing team solicits competitive bids from a large pool of high-quality suppliers. Our detailed bid requests get results. Our clients typically receive multiple rounds of pricing for their contract renewal throughout the year. This ensures a competitive bid process with multiple suppliers to secure the best price for our clients.
Once a client is ready to move forward with a supply contract, the Pricing team works with the selected supplier to request, review, and facilitate the fully executed contract. Because of the high volatility of energy markets, this process needs to be completed expeditiously -usually over the course of one day - to ensure that market conditions do not run away from bids. The Pricing team reviews each contract thoroughly to ensure contract details such as accounts, usage, price, term, and volumes that match what has been requested before any contract is sent to a client for signature. In addition to client specific details, we also regularly review supplier contract language with our clients' interests in mind. This year we worked with several suppliers to negotiate CES-approved contract language. These CES-approved contracts should provide an added layer of review and comfort for our clients.
The procurement cycle is not over when a contract is signed. The Energy Services Advisors and Pricing teams are here to navigate and assist with any post contract issues that may arise. We often spend hours on detailed analysis and supplier and utility communications that go on behind the scenes, all of which contributes to the comprehensive, competitive procurement process.
And here we are again, at the start of a brand-new year. The Energy Service Advisors and Pricing teams are taking stock and planning for contracts ending in 2022 and beyond. The 12 months ahead will bring market ups and downs, opportunities, and risks. We are here to make sense of each twist and turn and to make the procurement process as manageable and beneficial as possible. The Pricing team looks forward to working with you and your company in the upcoming year on all of your procurement needs.
Photo by: StellrWeb