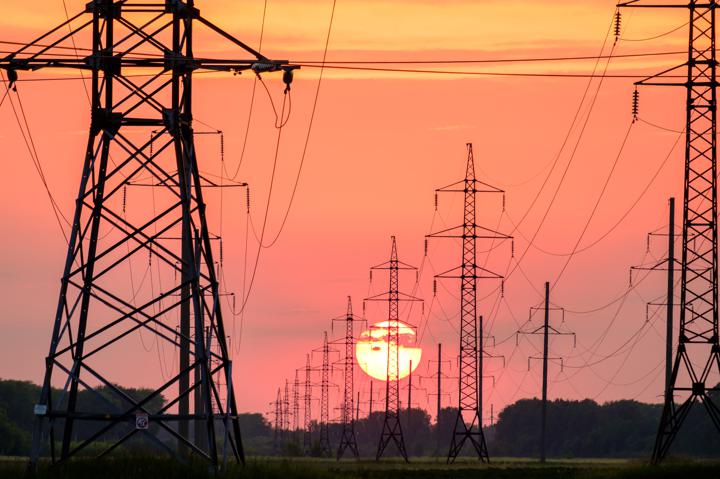 By Charlotte Del Col, Senior Energy Analyst
On March 21, ISO New England (ISO-NE) published the results of their Forward Capacity Auction #17 (FCA 17), which determines the price at which participating generators are compensated for the generating capacity they provide to the New England grid. ISO-NE implements policies such as the FCA to maintain efficiency, establish reliability, and increase the stability of New England's electric grid.
The Auction takes place every year and is held three years in advance to ensure ISO-NE has enough resources to cover expected peak demand for the given period. The auction refers to a capacity commitment period which runs from June 1 through May 31. This year's auction closed on March 6 after four rounds of bidding between traditional power plants, renewable generators, imported resources, and expected load management and energy efficiency efforts. FCA 17 secured 31,370 MW of cleared capacity for the 2026-2027 commitment period, which is the lowest total cleared capacity in the history of the Auction. Prices across most of the region remained relatively stable from last year's clearing prices (FCA 16) at $2.59 per kilowatt per month.
The outcome of this Auction has substantial impacts on CES' clients. In order to compensate resources selected in the Auction for the capacity they supply to the grid, consumers are charged based on their capacity tag. Each electricity consumer in the state is assigned a capacity tag based on their kilowatts of electricity demand during the hour that the ISO New England grid reached its peak electricity load during the previous year. This tag dictates each consumer's share of the overall capacity market costs paid to generators. Clients with the ability to curtail their demand or dispatch load shedding technologies like batteries during targeted high-demand periods (typically hot, summer afternoons) can significantly decrease their capacity tag and see reduced electricity costs as a result.
If you're interested in learning more about the implications of FCA 17 results on your business, please reach out to a member of our Energy Services Advisory team. 
Photo by Andrey Metelev