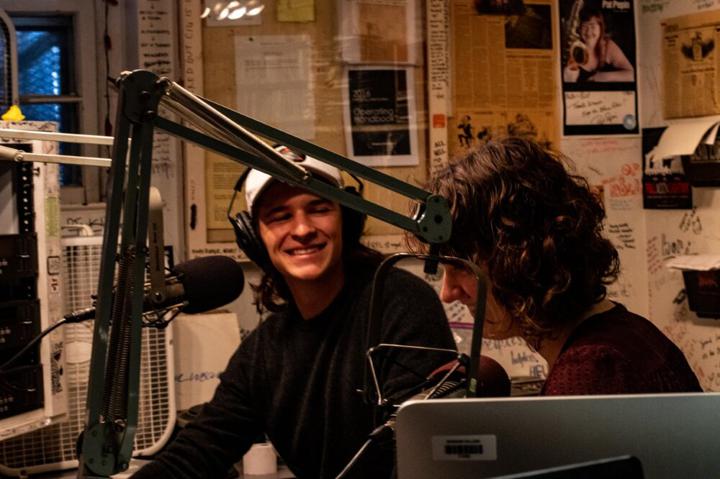 From Bowdoin's Green Tea Podcast Website:
For the second installment of the two-part series on Bowdoin's newest solar energy project, Holden Turner and Marie Caspard talked to several people on the energy consulting and project development side of the matter. First, Matt Gamache '13 at Competitive Energy Services gave an overview of Bowdoin's newest energy choices and what they mean for the college's climate action goals. Then, the team held a group conversation with Jill Rathke '18, Rennie Friedman, and Anna Noucas '11, all of whom work at Sol Systems, the project developer for Bowdoin's solar array at the naval air station. In this discussion, they tell us all about the policy context and site considerations for the array. Finally, everyone reflected on their careers in the energy field and what they imagine for the future of solar in Maine.
Note: please excuse any variation in sound quality, as this was recorded over several Zoom calls.