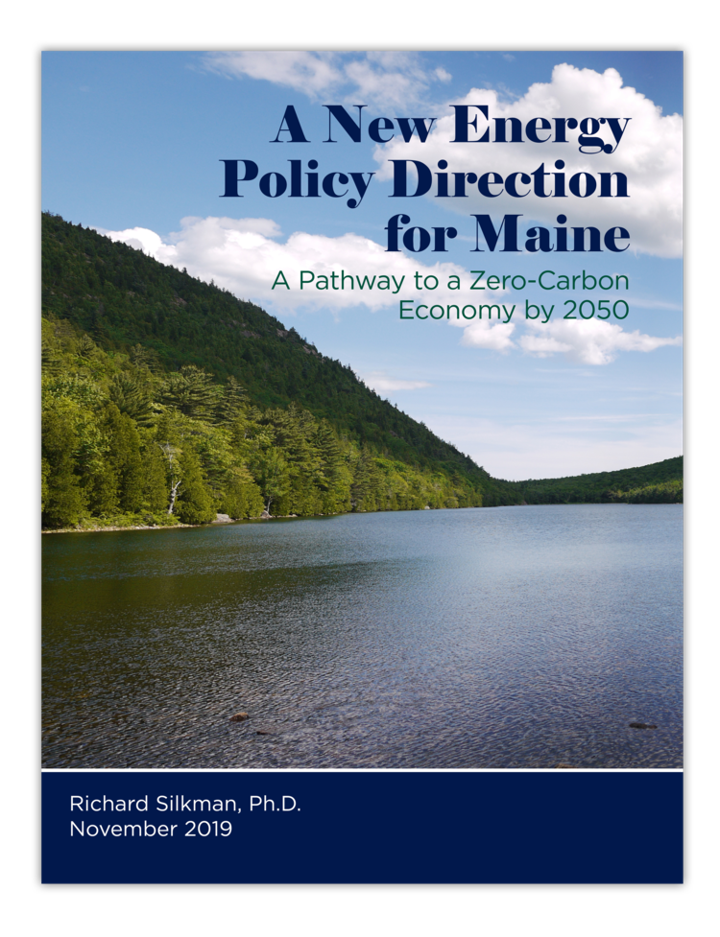 For the last 51 years, millions of people across the globe have come together on April 22 to demonstrate their reverence for planet earth – this home we share – and the importance of its protection.
Since 2000, CES has been involved in helping our clients not only benchmark their carbon footprint, but also assist with sustainability and renewable energy planning and implementation. While progress has been made through Federal and State renewables legislation coupled with technological and efficiency improvements, more progress and innovative thinking is needed to achieve decarbonization at scale.
To learn more about our work in the energy sector, explore our website. While you're here, download a free copy of "A New Energy Policy Direction for Maine," by Dr. Richard Silkman, which details the transition that Maine and the world need to accomplish over the next 30 years to help mitigate the most adverse consequences of climate change.