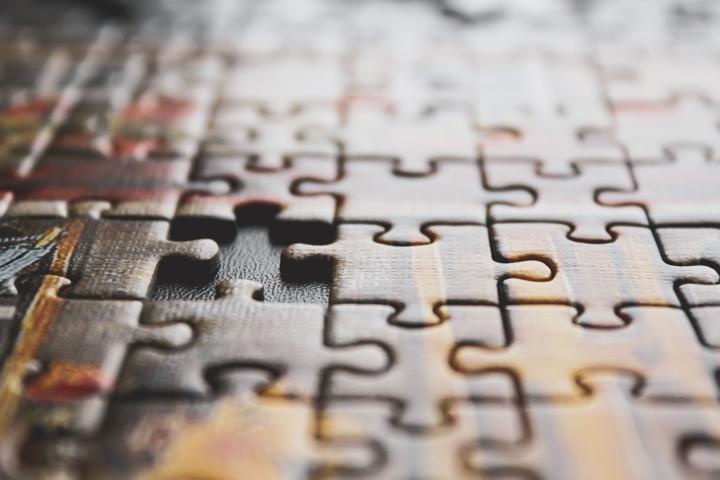 Portland, Maine - Competitive Energy Services (CES) and Risk Services Group (RSG) are pleased to jointly announce that effective September 8, 2022, CES has acquired RSG's electricity and natural gas procurement consulting business. RSG's clients will continue to receive the same high level of service and expertise that they have become accustomed to – as well as expanded access to information and services thanks to CES' larger size and range of consulting services. CES will work closely with RSG founder Bill O'Brien throughout the remainder of 2022 to ensure a smooth transition for RSG's clients.
RSG, based in Shrewsbury Massachusetts has been providing energy commodity brokerage and consulting services to commercial, industrial, and institutional clients throughout the Northeast since 2003. When RSG founder and President, Bill O'Brien started thinking about the future and how to best serve RSG's valued clients over the long-term, it became clear that to be in the strongest position for his clients it would be best for RSG to become part of a larger organization. His priority was to find a great home for his many clients and his team.
According to Bill O'Brien: "CES was the company that immediately came to mind as the best long-term home for RSG's clients and my team. I asked several contacts I respect in the energy industry for advice, and they recommended CES as well. I have watched CES for more than a decade; we are both active in the same energy markets and provide the same commodity procurement and energy advisory services. CES shares our core principles: putting the interest of clients first, providing independent and neutral advice, and leveraging deep market expertise and experience to benefit clients both large and small. Many RSG clients have trusted us with their energy procurement for a decade or more. I was only interested in pursuing a change for our business now if I was certain that my clients and my team would receive the same level of care and expertise that I always endeavored to provide."
CES' President & COO, Andrew Price, agrees: "When Bill first called, I was intrigued, primarily due to RSG's excellent reputation. Our identity at CES is inextricably tied to three pillars: our independence, our market expertise, and our focus on being a long-term trusted partner to our clients. Bill and RSG have been in business almost as long as CES, and they have the same trusted relationships with their clients that we have worked so hard to establish with ours. We are thrilled to carry on RSG's legacy long into the future. With our larger size we are also excited to be able to offer RSG's clients additional services including sustainability, budgeting, on-and off-site renewable generation options, and other discrete consulting services."
About RSG
Risk Services Group, Inc. (RSG) was formed in 2003 to work with commercial, industrial, and institutional businesses to control their energy costs for natural gas and electricity. With more than 45 years of experience in the energy industry, RSG has assisted clients with every step of the energy purchasing process—from planning to budgeting to procurement.
About CES
Founded in 2000 by career energy professionals, Competitive Energy Services, LLC (CES) has been on the forefront of energy procurement since the advent of deregulation. Today, CES offers a broad variety of strategic energy management services from its offices in Portland, Maine and Topsfield, Massachusetts. Serving a diverse portfolio of clients from Atlantic Canada to California with energy and utility expenditures well in excess of $2.0 billion, CES advises clients from every sector on the full range of energy market issues. This diversity of experience enables us to spot trends and cross-pollinate ideas more quickly than a traditional "brokerage" company. We offer the creativity and nimbleness of a boutique firm and the experience of thousands of energy market transactions. As a privately held firm with no affiliate relationships, CES is always 100% commodity, supplier, and technology neutral and always puts the interest of our clients first and foremost in the process.   
MEDIA CONTACT:        
Nina Callanan
Managing Director of Marketing & Communications
Competitive Energy Services, LLC
148 Middle St., Suite 500
Portland, ME 04101
(207) 772-6190, ext. 239
ncallanan@competitive-energy.com