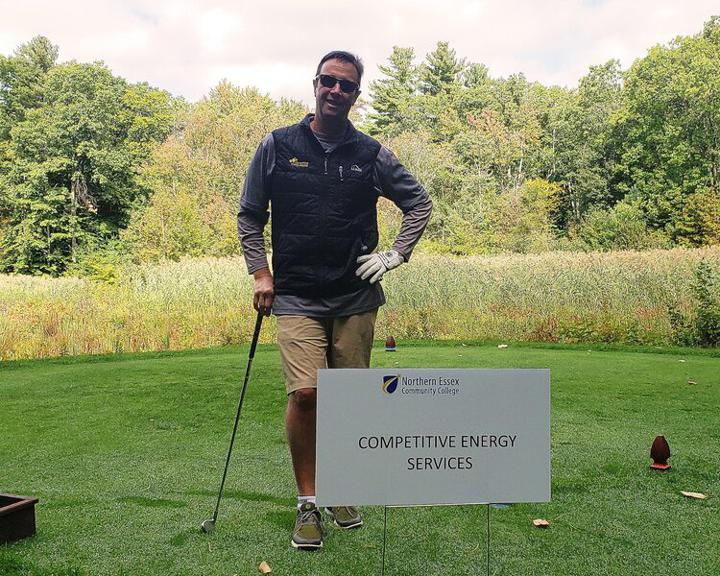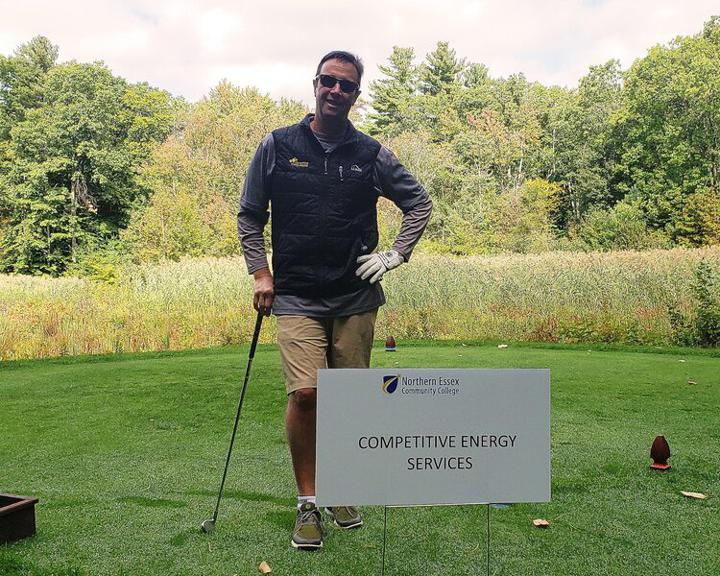 Over the course of September and October, CES had the honor of attending and participating in a number of events and tradeshows:
9/17/19: Energy Services Advisor, Larry Pignataro, attended NHSAA's Best Practices Conference for the second year in a row.
9/23/19: Senior Energy Services Advisor, Paul Scordato, visited a number of our clients, and potential clients, in the exhibit hall at the NEHES Fall Conference in Groton, CT.
9/25/19: A large number of CES Analysts, Pricing Associates, and Energy Services Advisors attended E2Tech's Recharged! meeting centering around Maine's 2019 Energy Legislation. We were thrilled to be there with Maine's Director of Energy Policy, Dan Burgess, to discuss the ongoing changes in legislation.
9/30/19: CES was proud to be a sponsor for the Northern Essex Community College Golf Tournament. In addition to sponsoring, CES VP, Keith Sampson, and Energy Services Advisor, Larry Pignataro, joined in on the green for the tournament.
10/5/19: Keeping things local, CES Energy Services Advisor, Zack Hallock, attended the NECANN - Maine Convention right here in Portland.
10/16/19: CES had the wonderful opportunity to exhibit at the MFAA Fall Conference & Expo for the first time with Energy Services Advisors, Larry Pignataro & Paul Scordato manning the booth and ready to talk energy.
10/24/19: Energy Services Advisor, Zack Hallock attended the CWCB Expo in Boston, MA.