On October 14, Andy Price, President and COO of Competitive Energy Services, LLC (CES) and Charlie Agnew, Managing Director of Energy Services visited the first large solar array built by ECA Solar/Standard Solar under Maine's expanded Net Energy Billing program and attended an official ribbon cutting event at the Bethel, Maine site.
A consortium consisting of 24 of CES' key clients including the University of Maine, L.L. Bean, and the City of Portland are now receiving the financial and environmental benefits of this new solar project in Bethel. This 5.7 megawatts dc project came online in September 2021 after approximately 10 months of construction and more than two years of planning. The new solar installation project is owned and operated by Standard Solar and developed in partnership with ECA Solar. This project is part of Maine's Net Energy Billing (NEB), which allows Maine utility customers to offset their electric bill using the output produced by renewable energy projects, like community solar farms.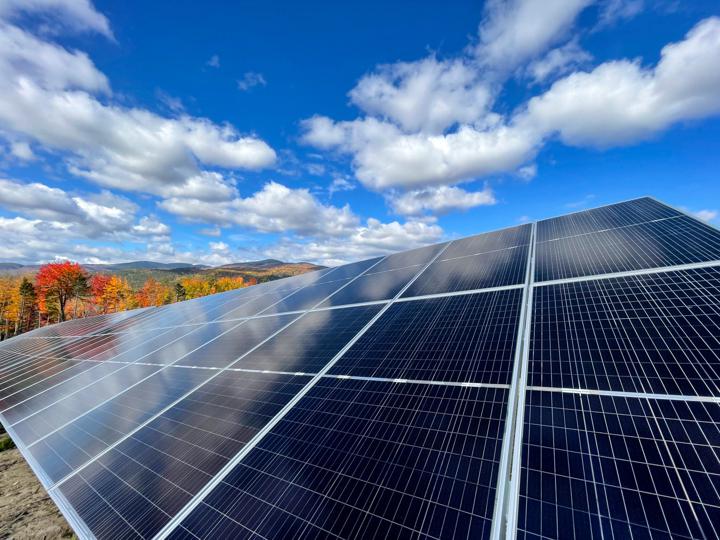 CES is pleased to see these benefits begin to flow to our clients after nearly two years of work organizing the Consortium. It is gratifying to see a project like this up and running and to know that it will produce carbon free electricity to the grid for the next 20 years.