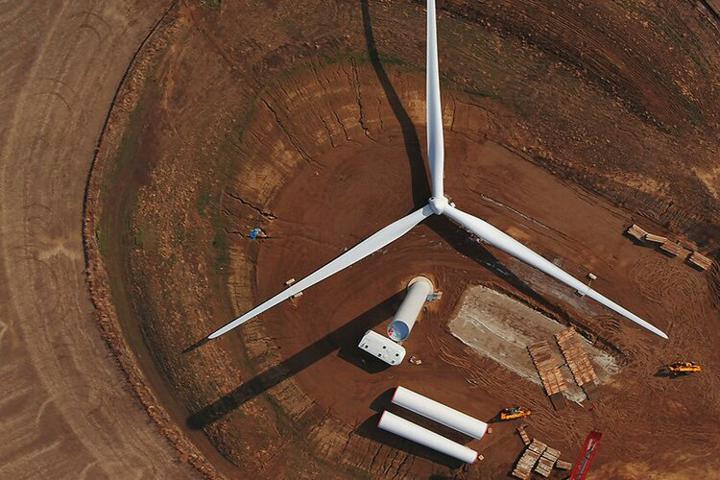 CES would like to extend a huge Congratulations to the recipients of the 2020 Smart Energy Decisions (SED) Innovation Awards.
The SED Innovation Awards highlight and celebrate exemplary work in the electric power markets among customers, suppliers and utilities. The awards focus on new technologies and practices that demonstrate innovative approaches to energy procurement and management.
Among the winners, we would like to highlight several projects that we were honored to be involved in. In the category of Higher Education Energy Storage & Microgrids, the University of Massachusetts at Amherst received an award for their 1.32 MW/4 MWh energy storage demonstration project. Commissioned in 2019, UMA's lithium ion battery system is one of the largest behind-the-meter energy storage installations in Massachusetts, and is helping the campus target reductions in the campus' peak grid demand while optimizing onsite solar generation and resiliency.  
Additionally, in the category of Commercial Offsite Renewable Energy, Adobe, along with Facebook, received an award for their work with Enel Green Power's Rattlesnake Creek Wind Farm, which is an important component of Adobe's renewable energy strategy.
For the full list of award recipients, please see the official statement from SED here.